Welcome to King's School and Nursery. At King's, we offer a complete education academically, culturally, physically, socially and spiritually across the whole age spectrum. Our school has a happy, 'family' atmosphere, a strong sense of community and encourages the development of individual personality within a wider framework of security and positive reinforcement.
I believe that education should be a partnership between caring parents and a caring school. School and family life should be complementary, working to the same end and helping each child grow into a well-rounded person. Here at King's School, we aim to teach good manners and thoughtfulness for others. We encourage our children to take responsibility and to gain in self-confidence, self-discipline and maturity, appreciating the needs and feelings of those around them.
All the teaching staff at King's School holds a recognised teaching qualification.  They are fully committed to the Christian ethos of the school.
The educational and pastoral development of every child is the responsibility of the class teacher who coordinates and liaises with parents and the specialist teachers.  This ensures that a child's overall progress is monitored and accurately reported and each child enjoys a secure, consistent relationship with his or her teacher.
I look forward to meeting you and your family in the near future.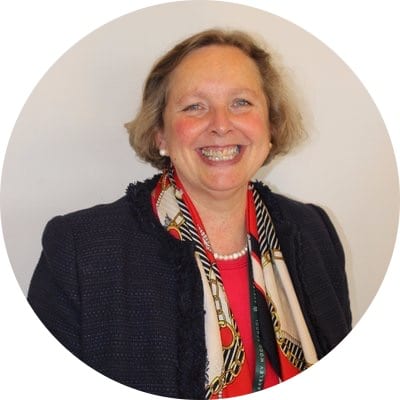 Mrs Clare Page MEd, BEd (Hons)
Headteacher

Watch our video to find out more about us