We look forward to meeting you at King's School
Sadly our doors are closed for the time being, but our admissions team are still working and on hand to discuss your child's education. Please feel free to call or email our Admissions Registrar to learn more about our welcoming environment, small classes and high-quality teaching tailored to your child's individual needs. You can learn more about our admissions process here, or get in touch with us here by filling in the form and a member of our admissions team will be in contact with you.
Arrange to visit King's School or the nursery unit for a personal tour to discuss all aspects of school life and experience the atmosphere. Parents will be given the opportunity to meet the Headteacher and to see the school during a normal school day.
We also hold a number of open days throughout the academic year, see below for details of our next open day.
Why Visit?
A great deal can be learnt about a school by speaking to current parents and pupils you may know, reading a prospectus and visiting our website but nothing equals the value of a visit. At our open events you can talk to the leadership team, teachers and pupils to discover exactly what our school is like and what it can offer your family. Registrar Mrs Samantha Phare is on hand to answer questions about the admissions process and discuss next steps.
Come to our next open event to tour the school, meet staff and pupils, hear from the Headteacher and experience the atmosphere.
Every day is an open day at King's and we host visits and tours throughout the year to suit individual families. So contact us if you want to look round sooner than the above dates and we will happily arrange this, we would love the opportunity to show you our "Outstanding" school.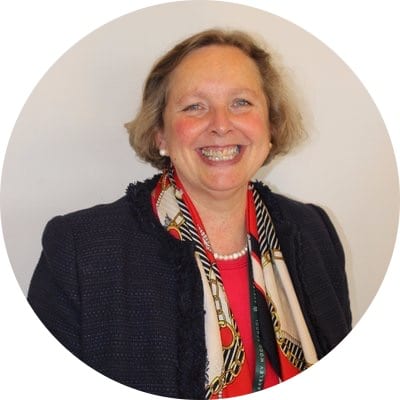 Mrs Page
Headteacher
There is so much going on at our school that it is impossible to give you more than a taster within our website. I promise that in real life we are even better! It is the people and atmosphere that make a school. Do come along and visit us.
Upcoming Open Days & Private Tours at King's School & Nursery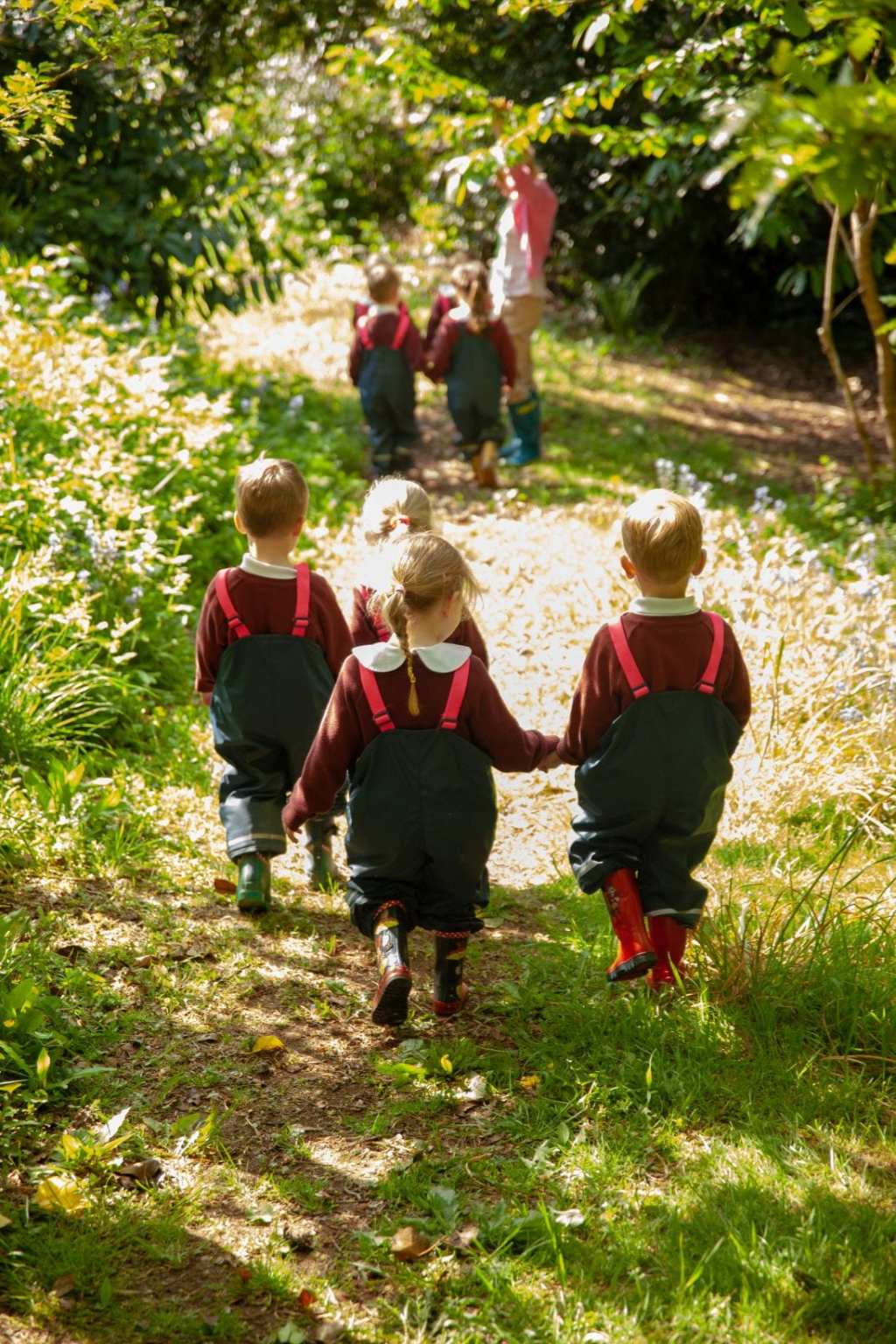 Open Day
Saturday 2nd October 2021
Between 9.30am and 11.30am
Join us at King's School and Nursery as we open our doors for the first time in over a year! Staff and students will be on hand to talk to you about all aspects of life at King's and show you around our beautiful School and Nursery.
Complete the booking form below to register.
We look forward to welcoming you.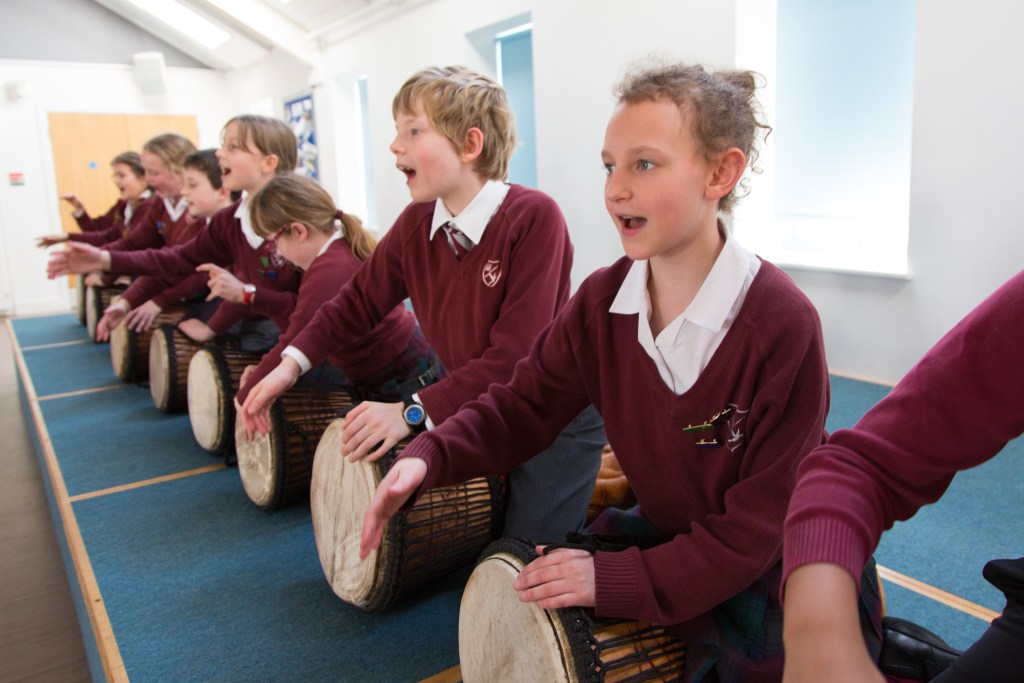 Book a Private Tour
Meet the Head, our teaching team, talk to current pupils, and get a real feel for our friendly educational community.
At a time that suits you!