Educational trips in Plymouth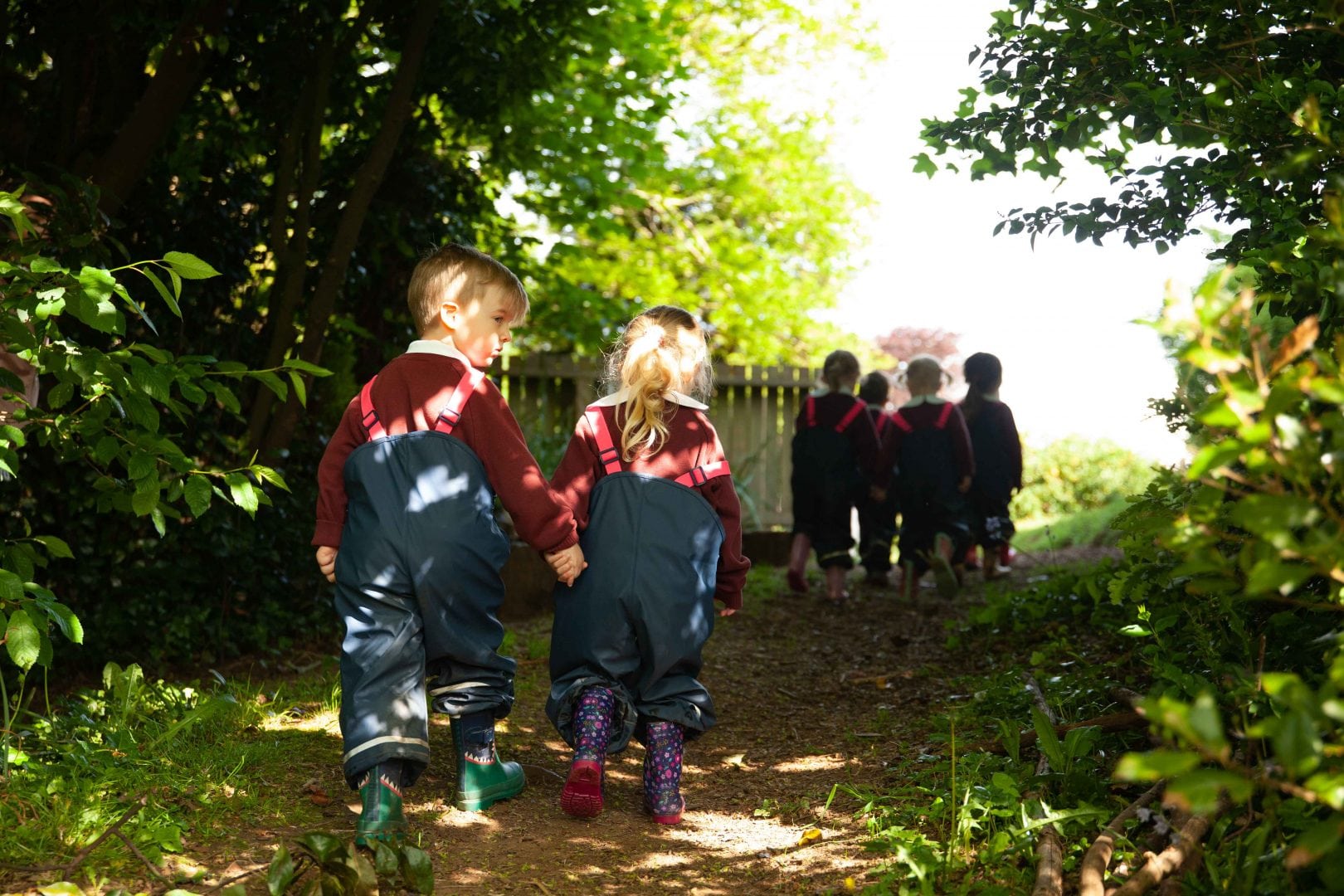 Plymouth is a place full of culture, history and an endless list of exciting things to see and do. We have rounded up the best educational trips you can experience in Plymouth and the surrounding areas, giving children and adults alike the chance to learn about everything from marine wildlife to Sir Francis Drake.
National Marine Aquarium
This is the largest aquarium in the UK and is home to over 4,000 animals! The team at NMA are committed to educating people and 'Connecting us with our Oceans', they do this by visitor interaction, teaching more than 30,000 school children and running conservation projects both in the UK and abroad. Click here to learn more about the National Marine Aquarium.
Paignton Zoo
A wonderful zoo filled with animals from around the world, dedicated to conserving and educating people about the wonderful creatures we share our earth with. With over 50 years of experience behind them, the zoo is a fantastic place to provide the very best learning experience for children of all ages and abilities. Click here to learn more about Paignton Zoo.
Buckland Abbey
When you visit Buckland, you follow over 700 years of footsteps; from the Cistercians who built the Abbey and farmed the estate, to seafarers Grenville and Drake who changed the shape of the house and the fate of the country. An exciting opportunity for a school trip which includes activities like dressing like a tudor and brass rubbing. Click here to learn more about Buckland Abbey.
The Eden Project
A unique experience, where adults and children can learn about the fantastic work that happens at the Eden project, learn about the incredible plants and flowers and ecological research that happens at this one of a kind location. Learn more here.
There are so many wonderful places to visit that are bursting at the seams with educational gold in Plymouth, if you are looking for things to do with with your children during the school holidays or perhaps something different to do at the weekend. These locations, as well as a whole host of other exciting options are just some of the educational trips that we offer our pupils attending King's School, a private school based in Mannamead.
We have a firm belief that learning outside of the classroom is just as important as traditional learning techniques, we have even been awarded for our commitment to this, by winning LOtC Mark (silver) award for our awareness of the benefits of providing frequent, continuous and progressive learning outside of the classroom experiences. All of these opportunities are available to King's nursery students, up to our year 6 pupils.
You can learn more about the opportunities available to our students here or better still, come and pay us a visit at one of our open days to see for yourself.