Vision and Strategy

To support the mission and core values of developing a responsible and independent attitude towards work and promotion of wellbeing.
Committed to providing a healthy working and school environment for staff, children and parents.
Embedded culture of health and wellbeing.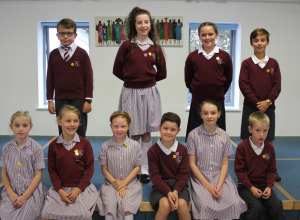 Our Pupil Wellbeing Champions help to promote Health and Wellbeing and are available for other pupils to talk throughout the day.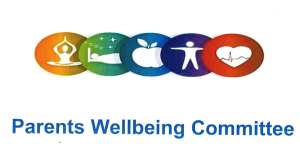 Parents have set up a committee who are available and willing to support wellbeing at school.
They can be contacted via email:  kingsparentswellbeing@gmail.com
Edward 4W
On Global Be Well Day we got to build friendships with a variety of children from across the school. We were able to express our feelings and emotions in different ways through relaxing activities. It was a magical day at school!
Daniel 4M
King's School is a big part of the wellbeing community. They do lots of activities to boost your wellbeing both mentally and physically.
William 5S
We do a lot of wellbeing at King's, like clubs, GBWD and pupils and staff care about each other a lot. Staff always ask about how we feel and we can also show them on the emotions chart.
Alice 1PR
At King's we don't make people feel left out.
Watch our Global Be Well Day Video Here